Congratulations on your acceptance to Truman State University!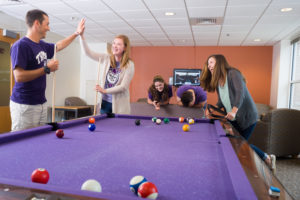 Please click the appropriate link below and follow the steps to complete your enrollment.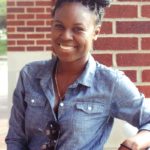 After attending school so far away from home, my level of independence has increased tremendously. I didn't know anyone at Truman when I started my first semester here, but now I have the most amazing friends!