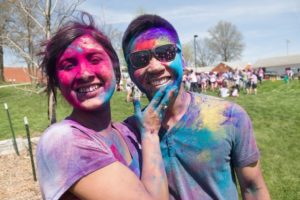 Student organizations are where most students find their best friends. From movie nights on the Quad to club soccer games, there's always something happening here.
"I love being a student at Truman because I can access quality education at an affordable price while being provided with endless leadership opportunities that help me grow not only as a student but also as a person. As an international student, I find Truman's community to be welcoming and helpful in adjusting to a new culture."
Bitanya, Nursing
HOMETOWN: Addis Ababa, Ethiopia
INVOLVEMENT: African Student Association, Tru-Sisters, TruSelf Academy, Orientation Leader, Student Advisor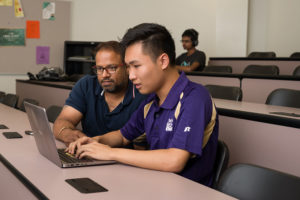 Truman students engage deeply with the material they study. That's why our small class sizes are intentionally designed to foster meaningful conversation and exchange.
Watch video
"Some of my classes had seven or eight people but in those classes, I really feel like I got to know the professors personally and they remember me and know my name."
Dat, B.S. '22, Computer Science
HOMETOWN: Hung Yen, Vietnam. Completed software engineering internships at Microsoft and Amazon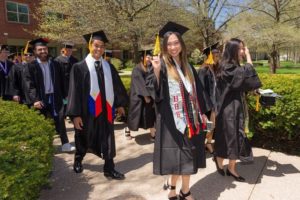 Truman offers a strong liberal arts & sciences curriculum designed to develop dynamic, versatile thinkers. It's a holistic approach to education that makes our graduates competitive in any industry.
"Truman has helped me develop both academically and professionally."
Harsh, B.S. '22, Computer Science
HOMETOWN: Delhi, India. Machine Learning Engineer at Fortune 500 Company Centene Corporation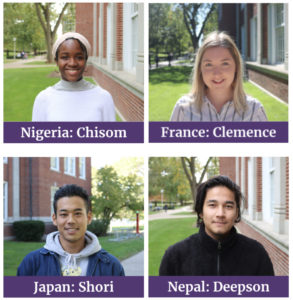 Meet Our International Students
Wonder what it's like to pursue your academic goals at Truman? Meet some of our international students and discover how Truman has helped set them up for future success.
Meet Some Students
Follow our international students on social media