Student Support Teams
---
Cultural Integration Leaders (CIL)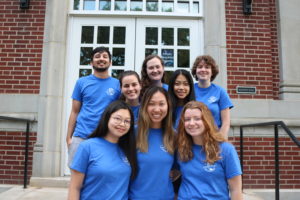 Cultural Integration Leaders welcome new students to campus and help them settle into their residence halls. They assist with the check-in process and explain the basic workings of the dorms and campus life throughout orientation and the first academic year.
Academic Success Mentors (ASM)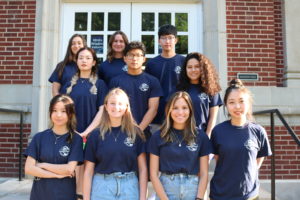 Academic Success Mentors assist international students in adjusting to a new educational system and the academic rigors of Truman by meeting individually with each student for 30 minutes each week. Mentors help guide international students through matters such as time management, accountability, test-taking strategies, campus involvement, etc. through one-on-one discussion.
International Ambassadors (IA)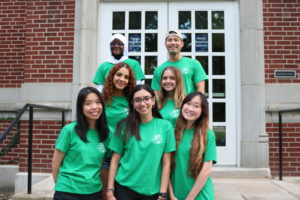 International Ambassadors represent the international student body at Truman State locally and globally. These student leaders engage prospective and current international students through various tasks throughout the semester.
Admissions Team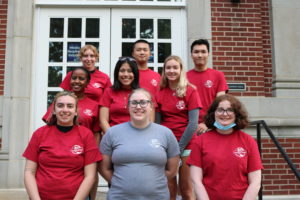 The Admissions Team is the first point of contact with prospective international students. Responsibilities include: communicating with prospective international students from all over the world, assisting international students with the admission process beginning with the international application and completing with enrollment to Truman, and answer all inquiries from prospective students.
International Student Support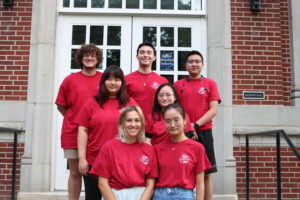 General duties of all office assistants include receptionist duties such as answering the telephone, taking messages, scheduling appointments, running errands, answering questions and providing welcoming service to all international students.