Steve Yang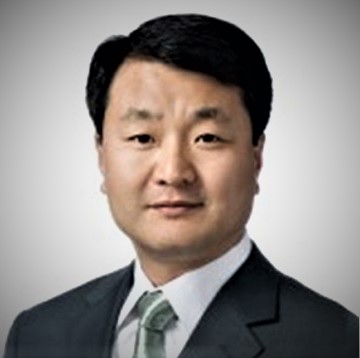 Chief Executive Officer
Korean-American Education Center
Phone: (82+2) 523-7002
Email: university@koramedu.com
Website: www.koramedu.org
Mailing Address:
2F Jieoro Building, 942-19 Daechi-dong
Gangnam-gu, Seoul, South Korea 06178
---
Korean-American Education Center has been working together with Truman State University for the last decade. Steve Yang and his organization play a key role in marketing and recruitment for Truman State University in Korea and personally consult with prospective students and their parents as they pursue their major and future with Truman.
Steve has lived for 23 years in Atlanta, Georgia. Over the last 12 years, Steve and his staff have assisted numerous Korean students to attend and receive scholarships to study at Truman State University and other U.S. public state universities.
Now based in Seoul, Korea, Steve understands the environment of Korean and American life and higher education. In addition, he and his staff consult with many Korean students about applying and entering U.S. universities.